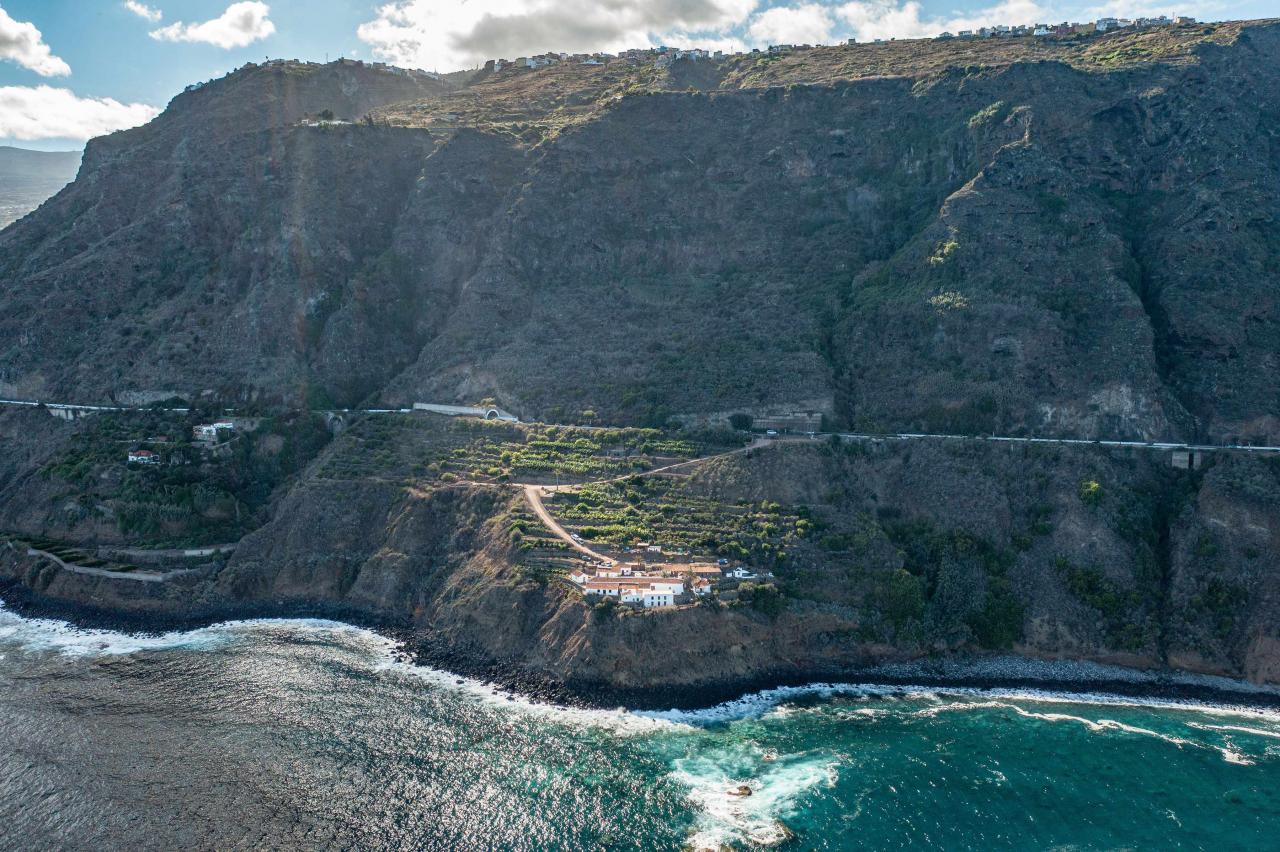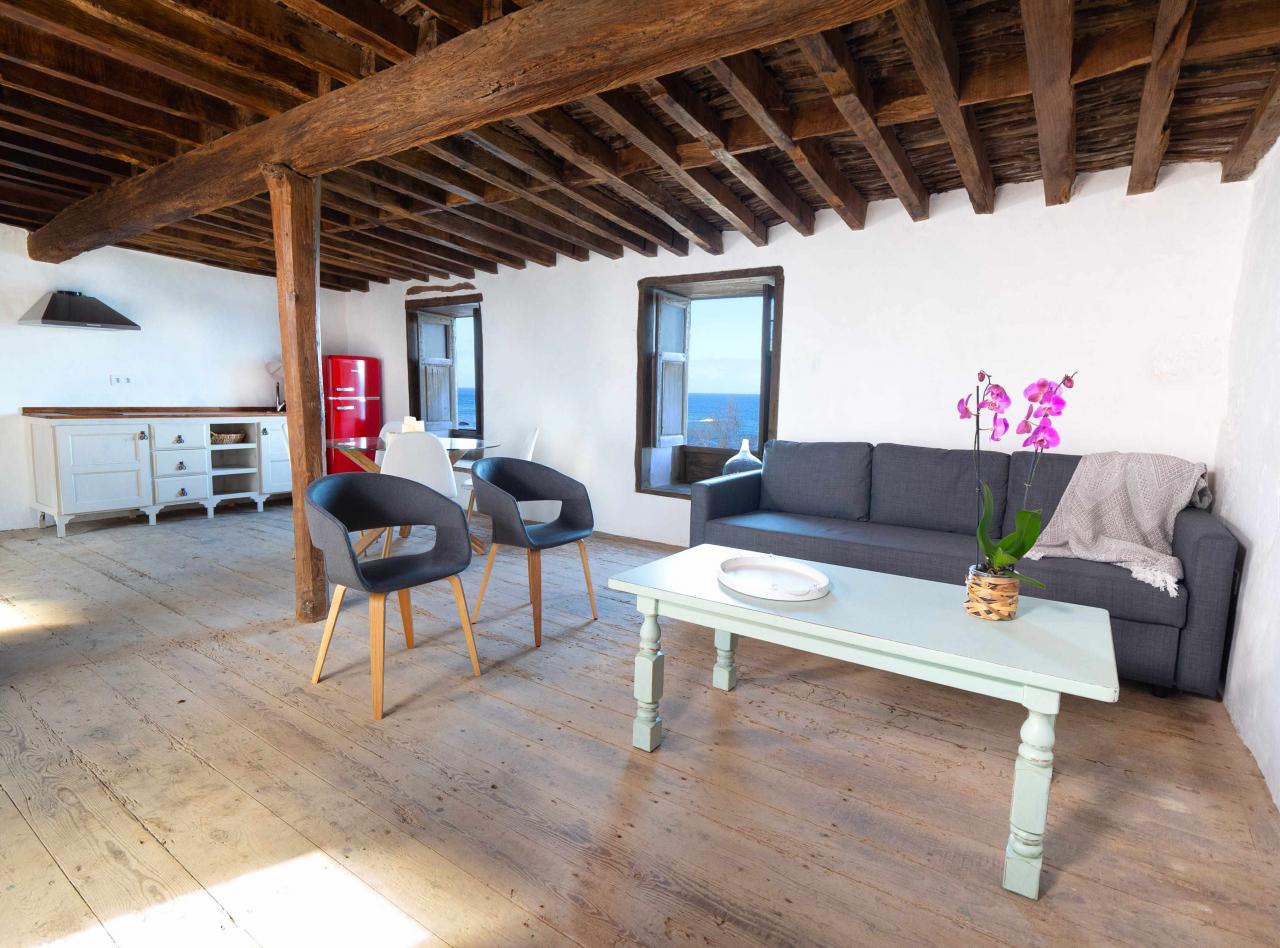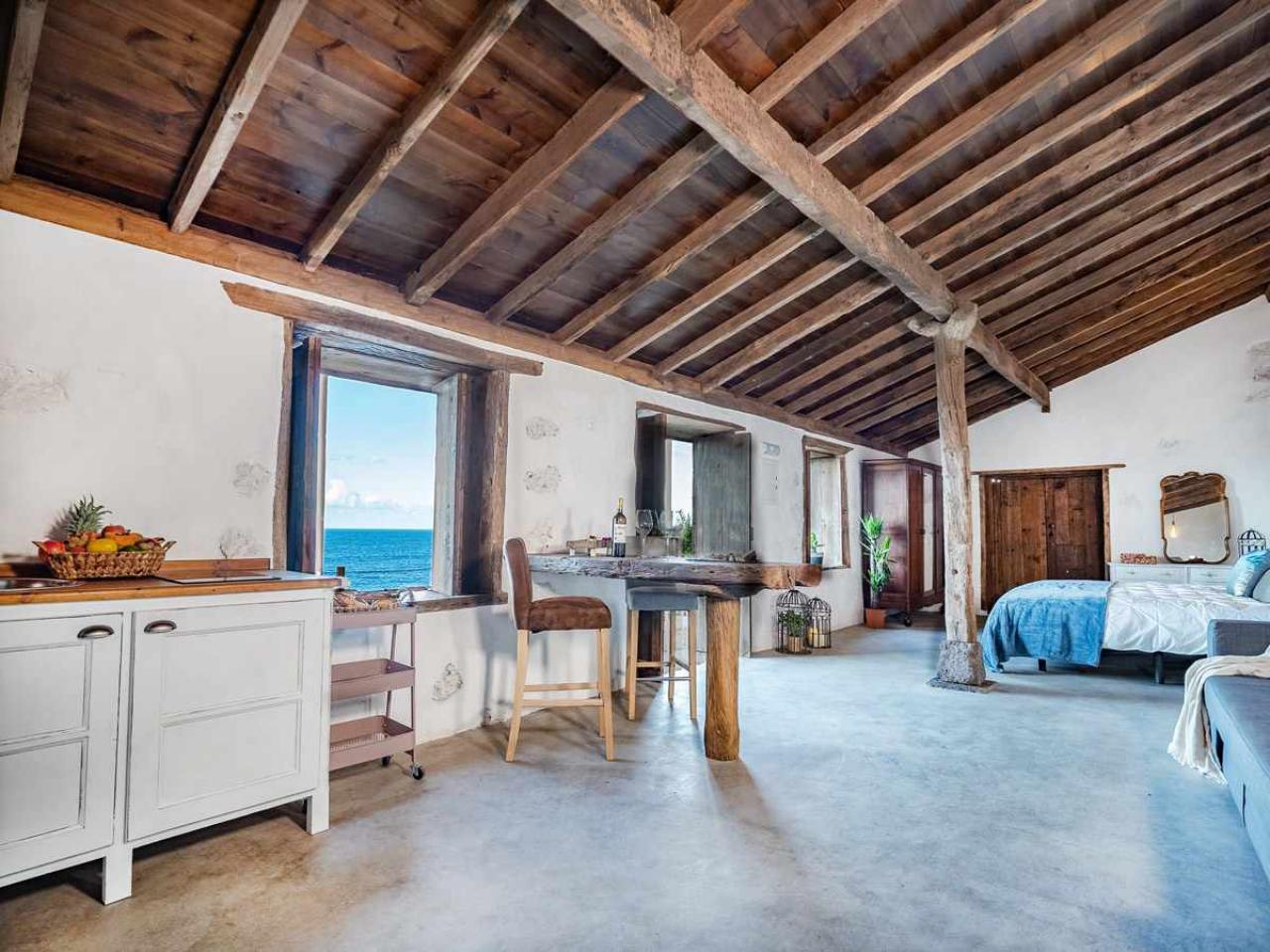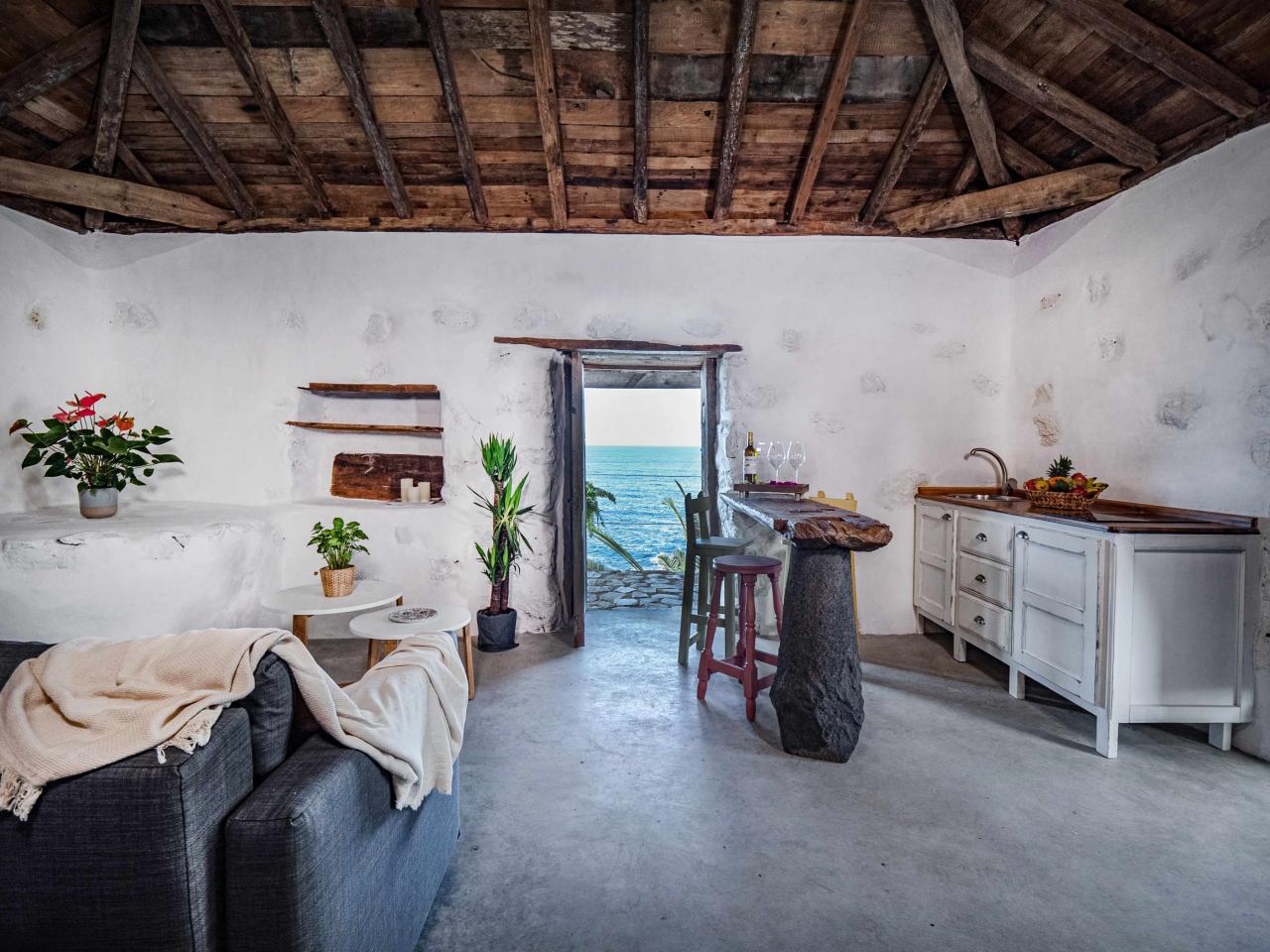 Hotel- Carretera General TF5, KM 43-44, 38414 Los Realejo, 38410 - Realejos, Los
Description
Caserío histórico de importante valor patrimonial que data del siglo XVI, ubicado en la costa del municipio de Los Realejos y enclavado en el interior de una finca rústica ecológica de 200.000m2, con acceso directo al mar. Cuenta con una capacidad alojativa total de 26 plazas, distribuidas en 12 unidades residenciales independientes. Cada una diferente y especial por sus características propias, lo que hará de su estancia en este lugar paradisiac...
Reviews
fernando schonfeldt lecuona
26/09/2023
maravilloso
remanso de paz
Iris Gross-Böhm
23/09/2023
Ein Traum
Sehr aparte Unterkunft in Traum Lage
Gwendoline Porte
19/09/2023
Ana & Mike's wedding
Wonderful view, charming house, stunning atmosphere
Nice
Really nice apartments and staff
See the 144 full opinions
What you need to know
Cancellation policy
If you cancel 14 days before the check-in, the payment in advance is going to be refunded.