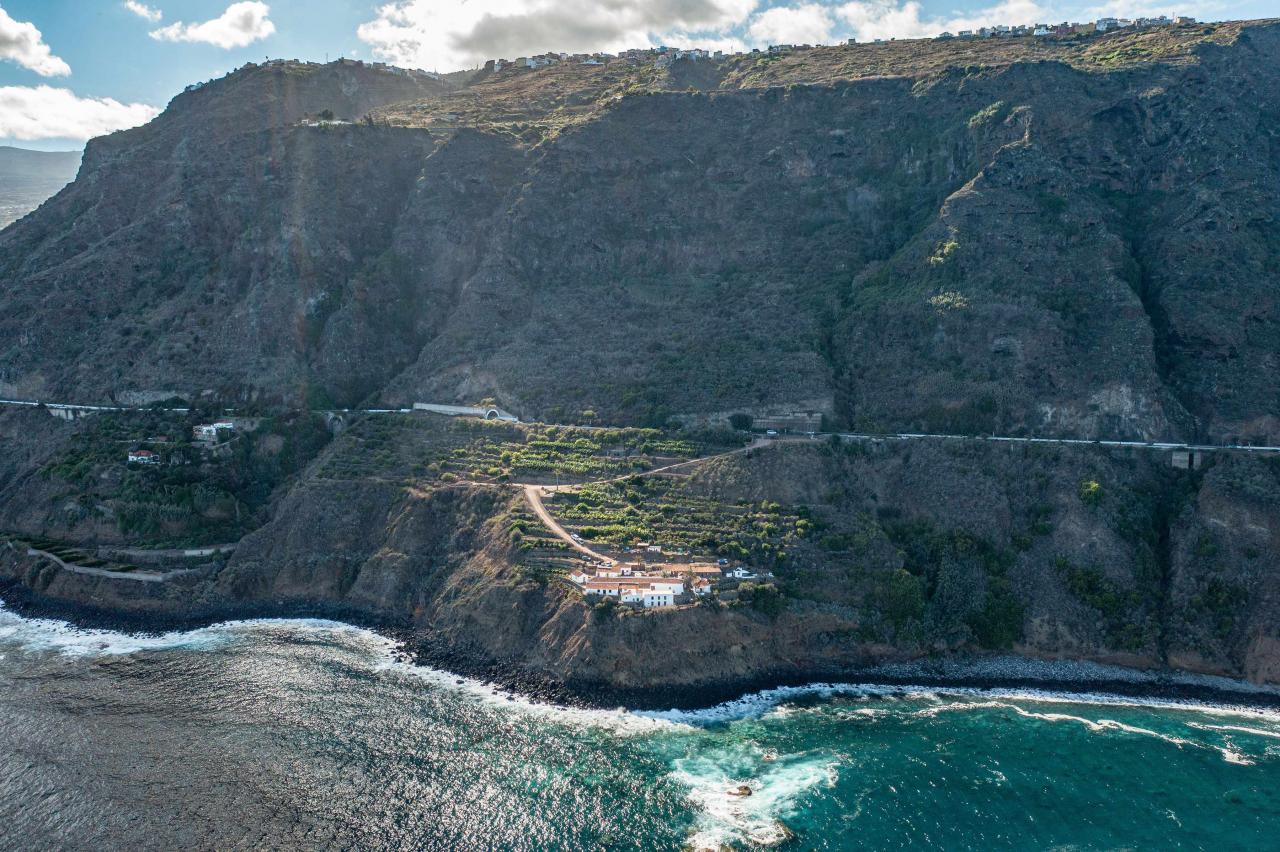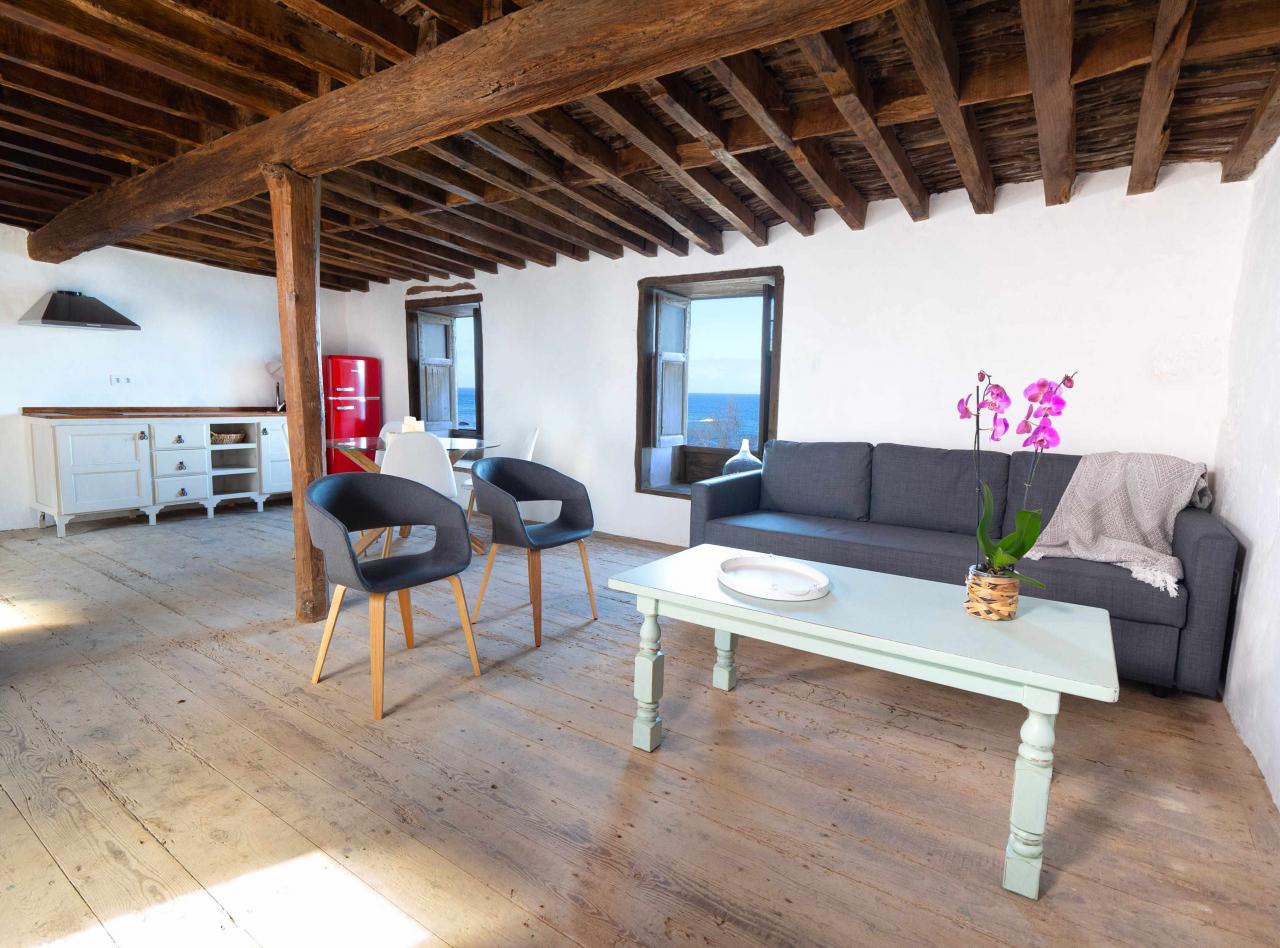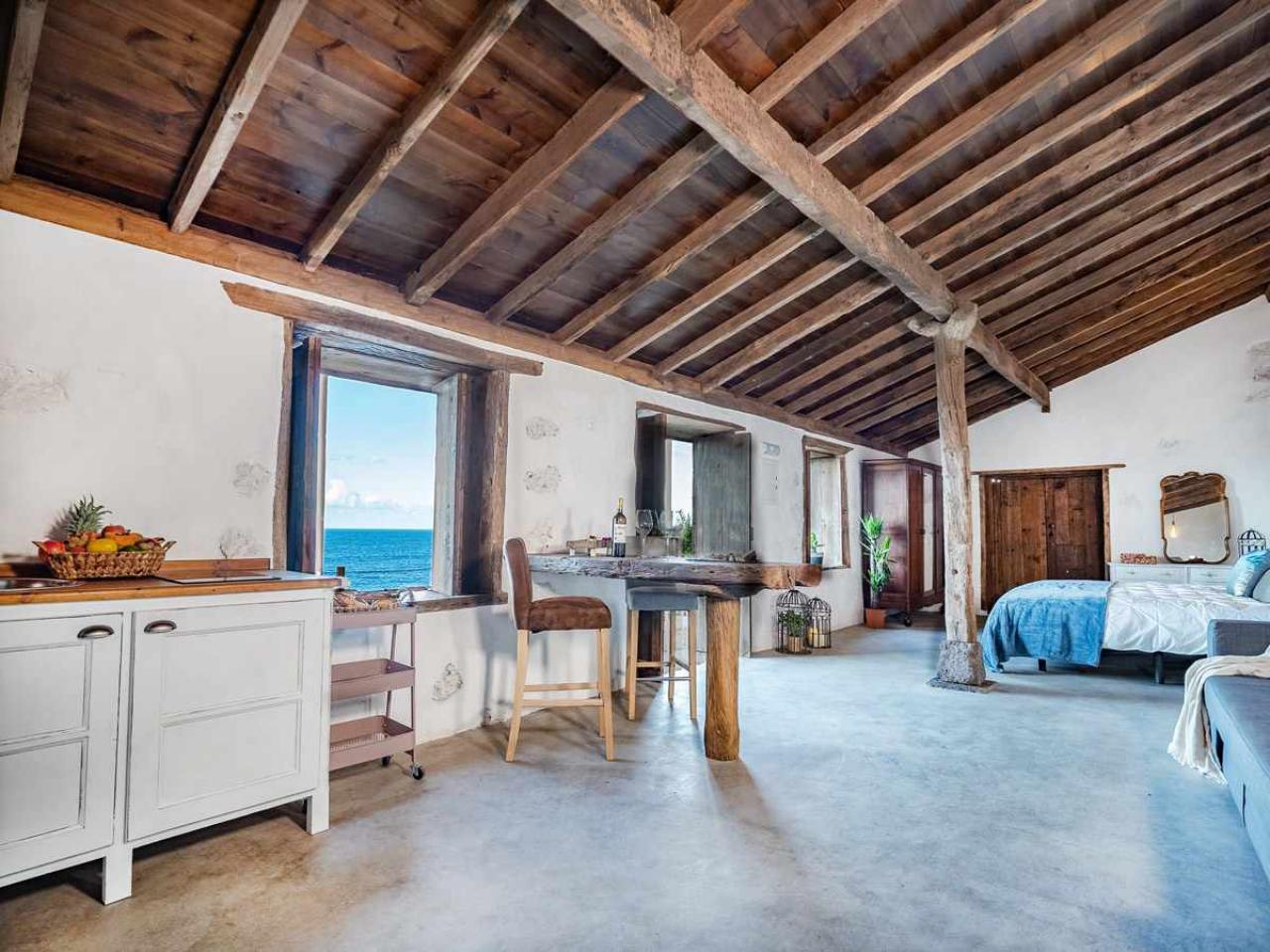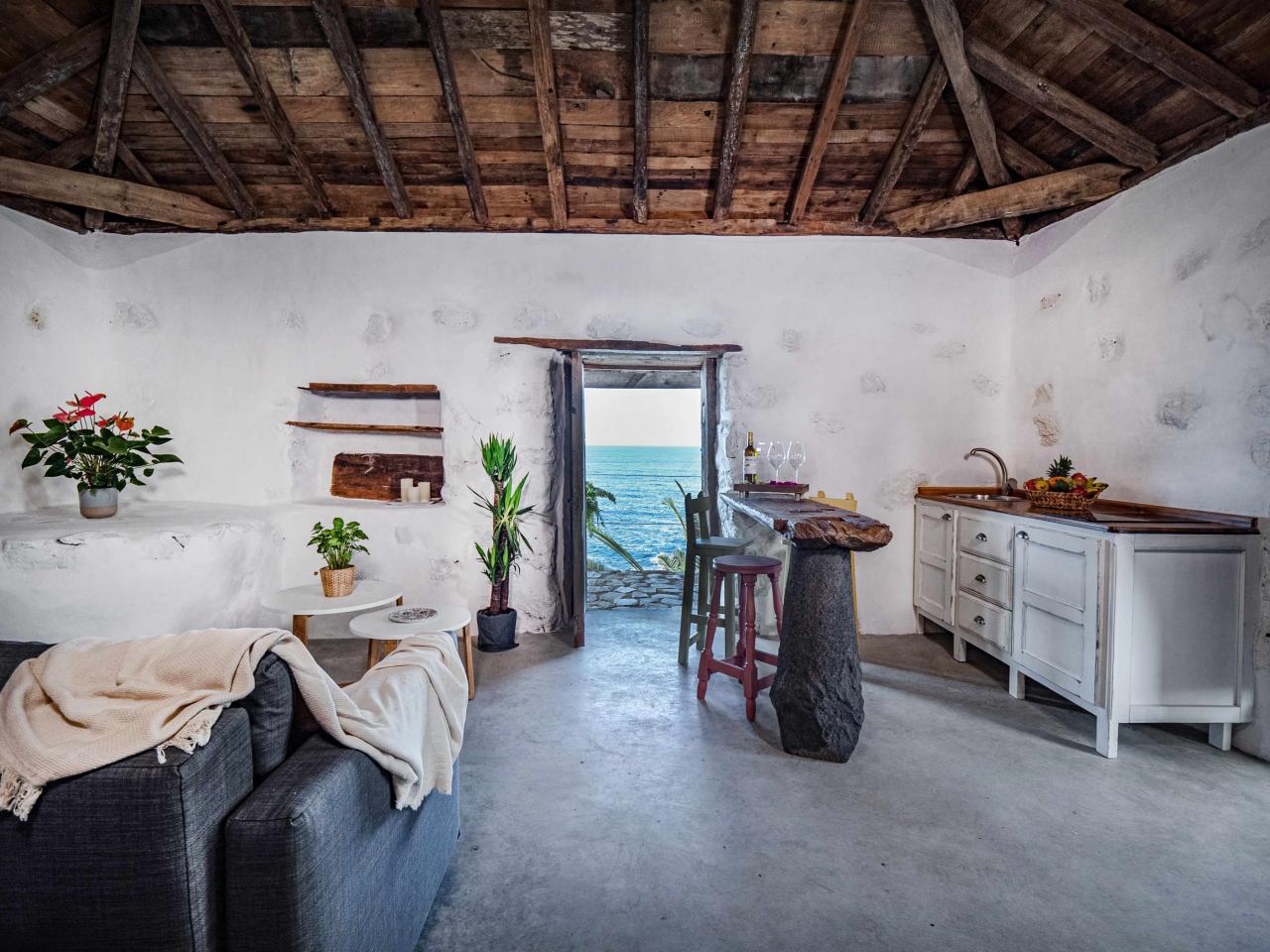 Hotel- Carretera General TF5, KM 43-44, 38414 Los Realejo, 38410 - Realejos, Los
Description
Caserío histórico de importante valor patrimonial que data del siglo XVI, ubicado en la costa del municipio de Los Realejos y enclavado en el interior de una finca rústica ecológica de 200.000m2, con acceso directo al mar. Cuenta con una capacidad alojativa total de 26 plazas, distribuidas en 12 unidades residenciales independientes. Cada una diferente y especial por sus características propias, lo que hará de su estancia en este lugar paradisiac...
Reviews
This is the place you need to stay
One of the most breath taking parts of Tenerife. From the hacienda itself to the sunsets in the evening. We absolutely loved our stay. The staff was extremely friendly and caring!
nora El Caarout
19/05/2023
Maravilloso
Increíble lugar. Perfecto, no tengo quejas. Volveremos sin duda.
Charlotte Langron-Brown
14/05/2023
Fantastic stay
Great little find amidst the chaos of the other side of the island; beautifully maintained, we felt as if we were in our own little private village with the beautiful Canarian backdrop of mountains and sea. Cle

...
See the 116 full opinions
Location
Carretera General TF5, KM 43-44, 38414 Los Realejo, 38410 - Realejos, Los
What you need to know
Cancellation policy
If you cancel 14 days before the check-in, the payment in advance is going to be refunded.