Charming small house, private Jacuzzi, and A/C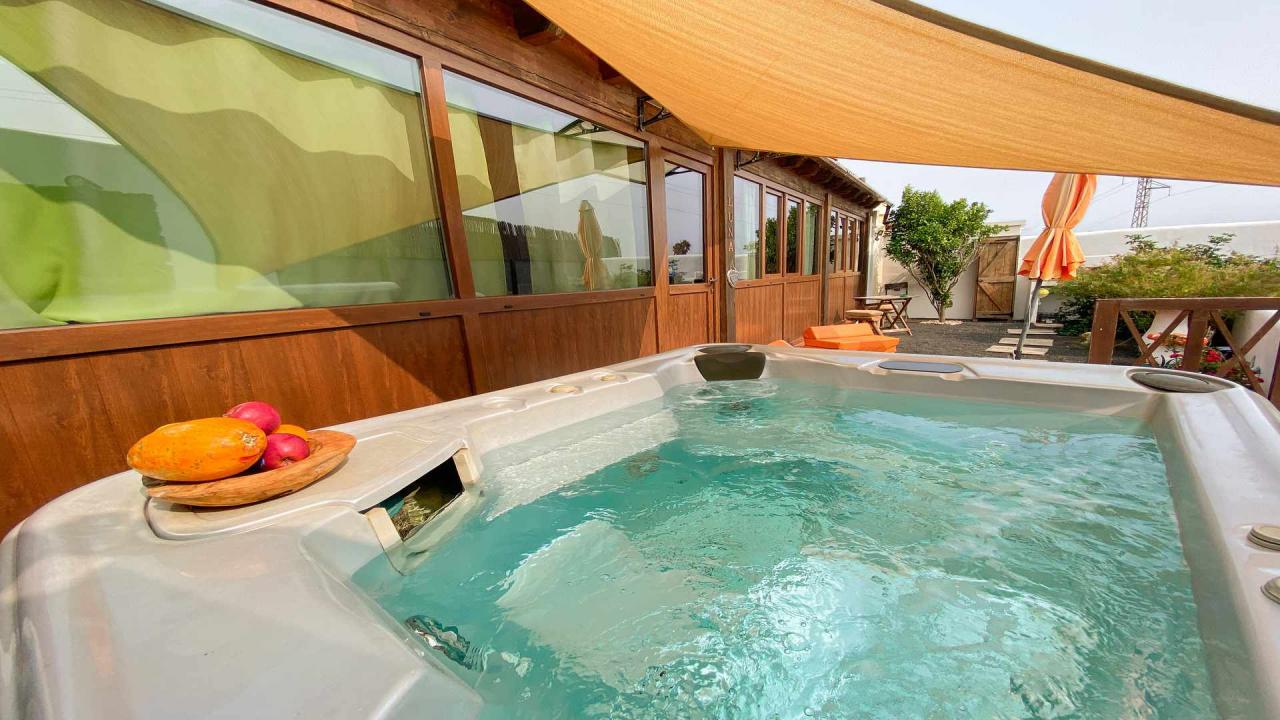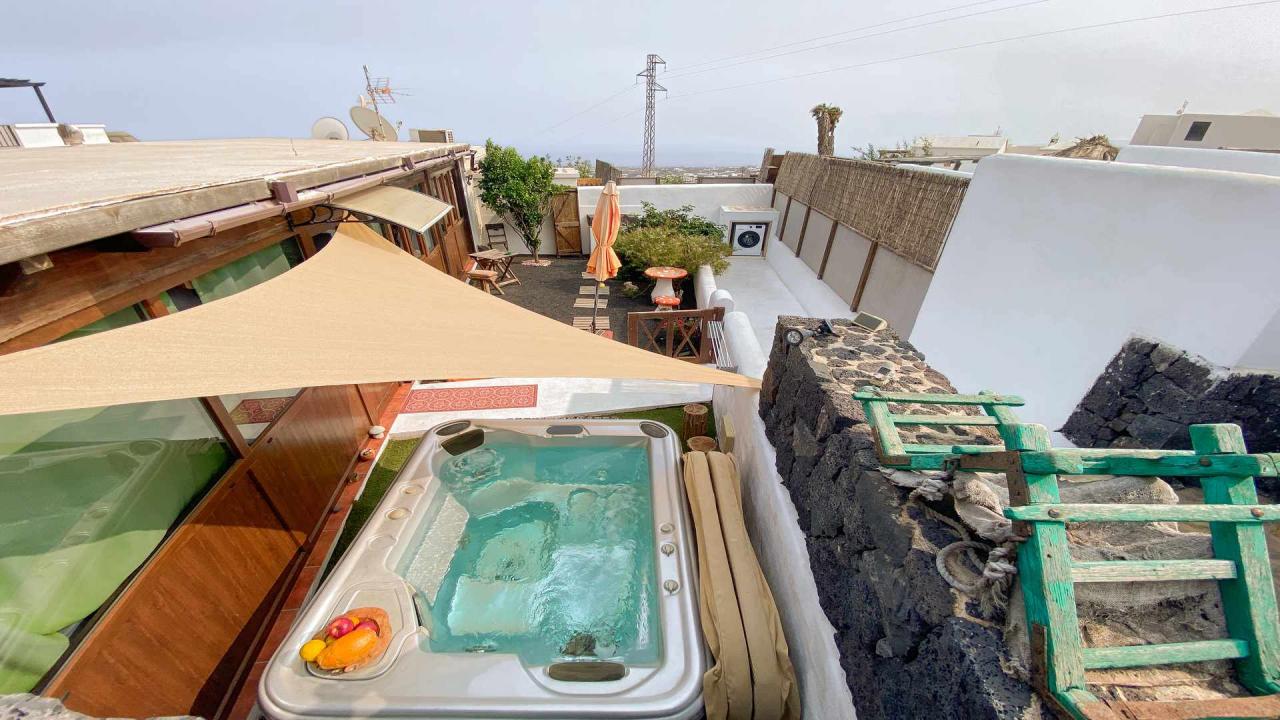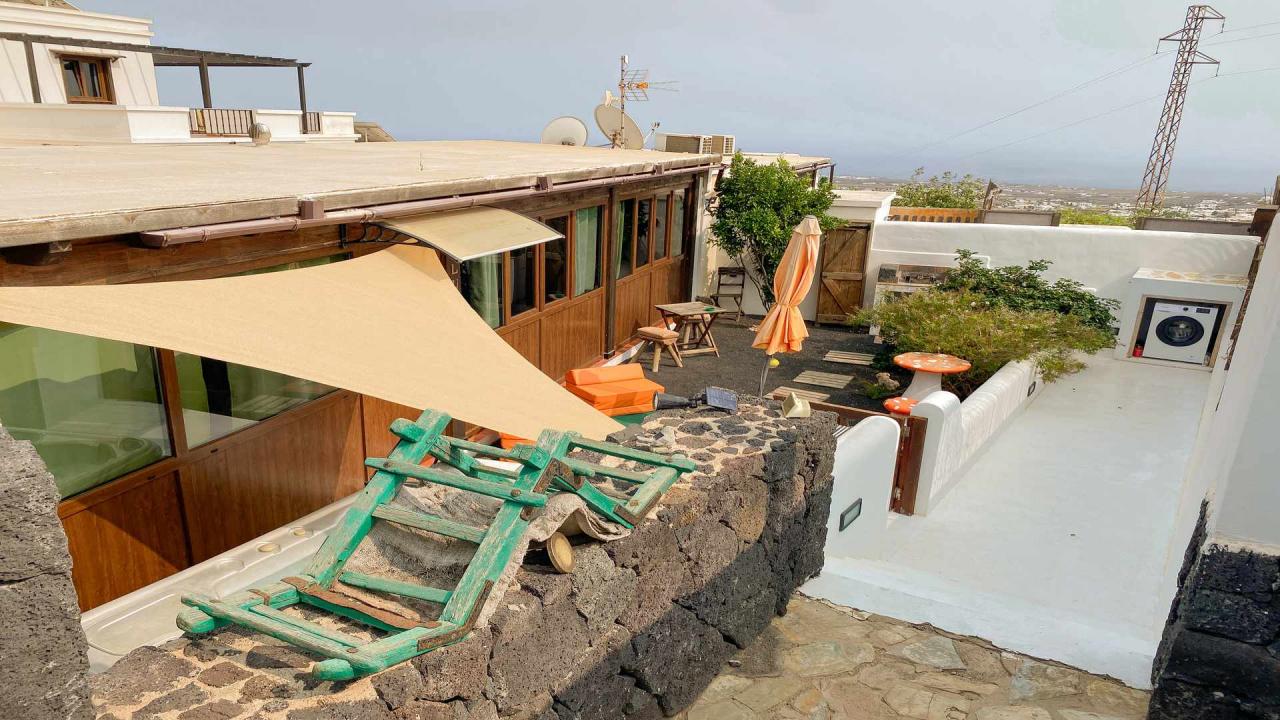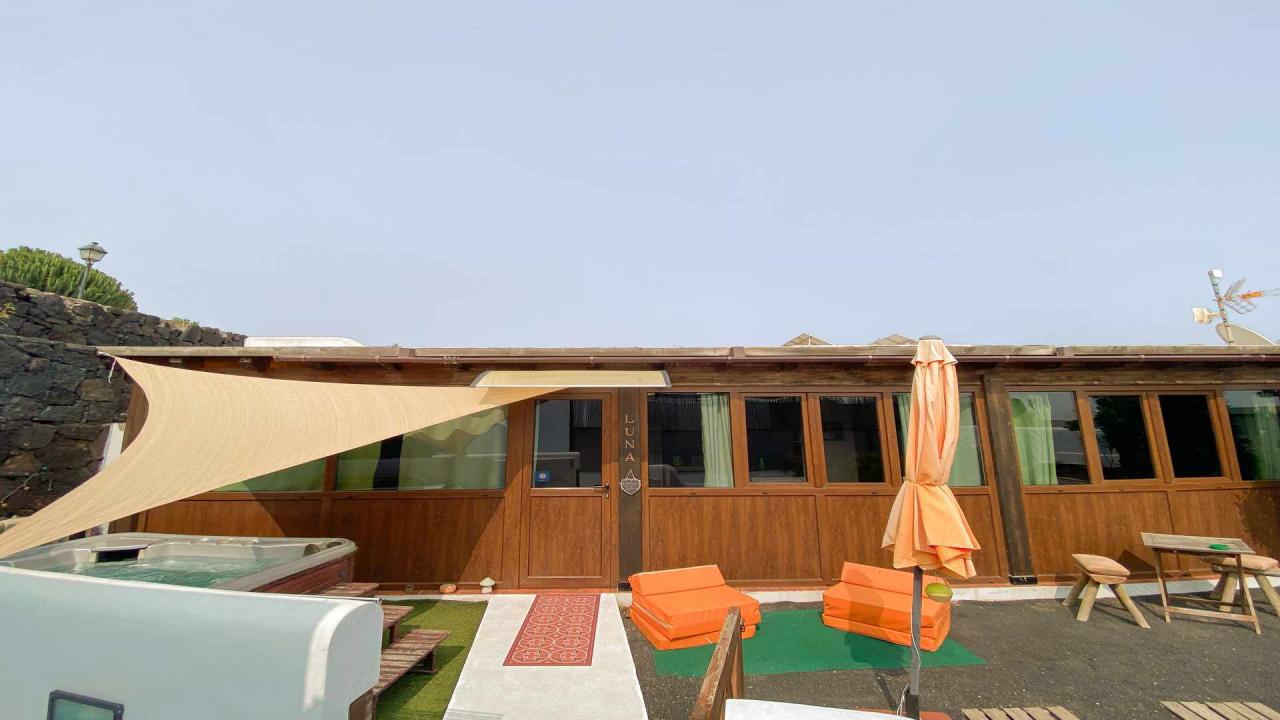 Charming small house, private Jacuzzi, and A/C
Apartamento- Camino el Callao III, 24B, 35571 - Asomada, La (Tias)
Description
The Casita Luna & Panu with Jacuzzi is a charming place to enjoy a vacation in La Asomada, Lanzarote. This cozy accommodation features a private jacuzzi, perfect for relaxing and enjoying moments of tranquility. Additionally, the Casita Luna & Panu offers free Wi-Fi and international satellite channels, so you can stay connected and entertained during your stay. With 1 bedroom and 1 bathroom, it is ideal for couples or a small family with a maxi...
Reviews
This accommodation has no ratings yet
What you need to know
House Rules
No parties or events are allowed
Cancellation policy
If you cancel 30 days before the check-in, the payment in advance is going to be refunded.